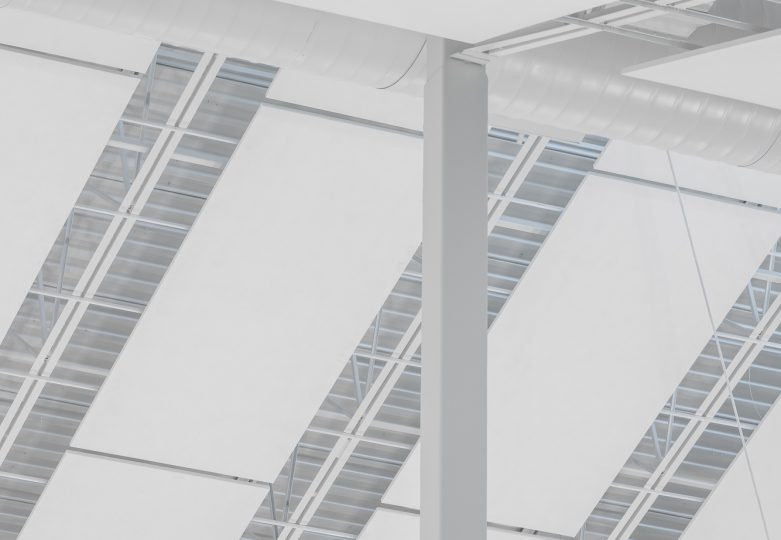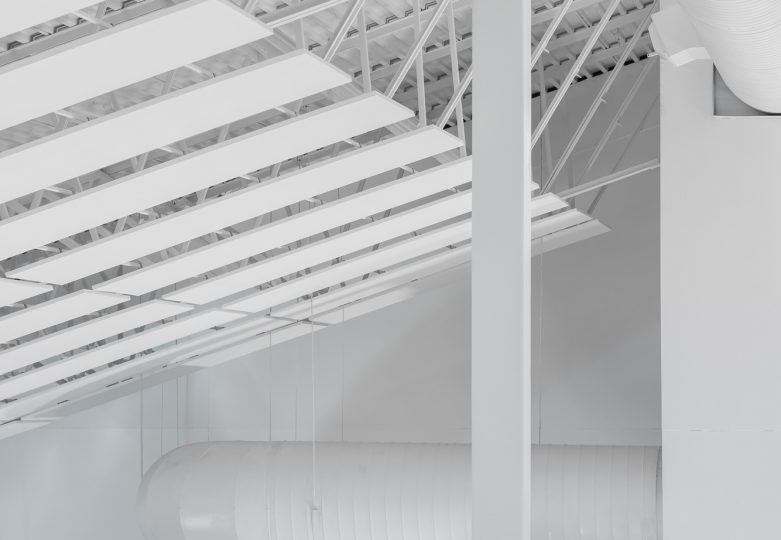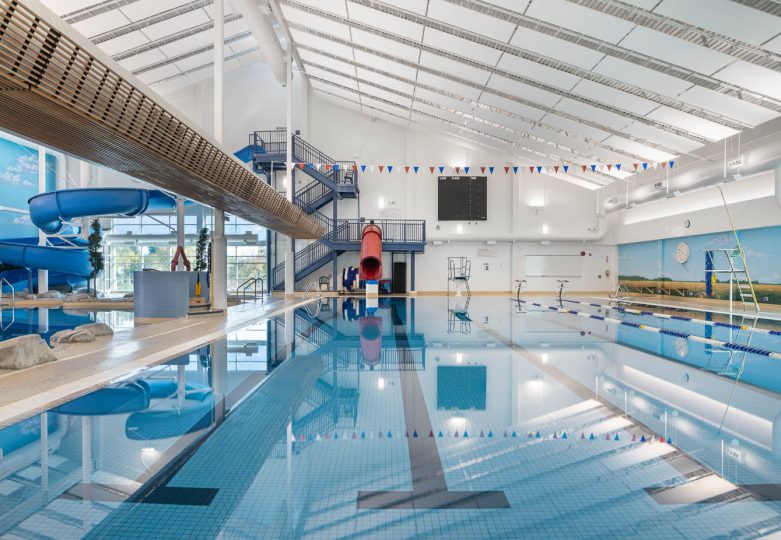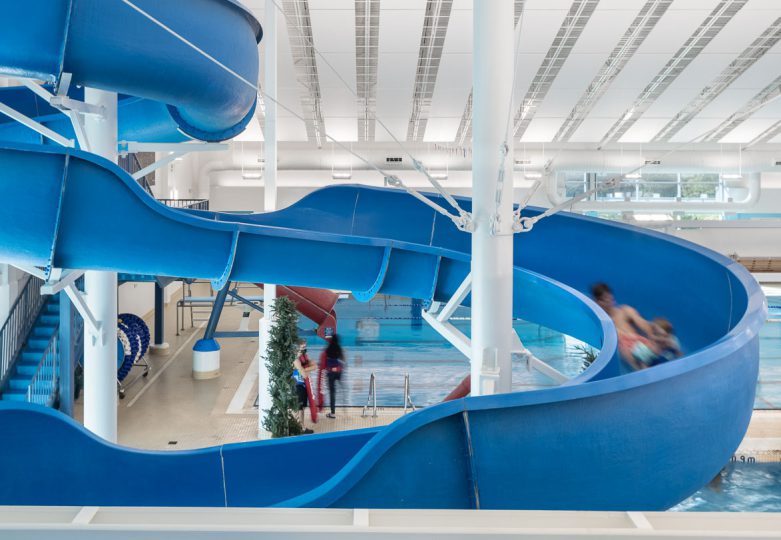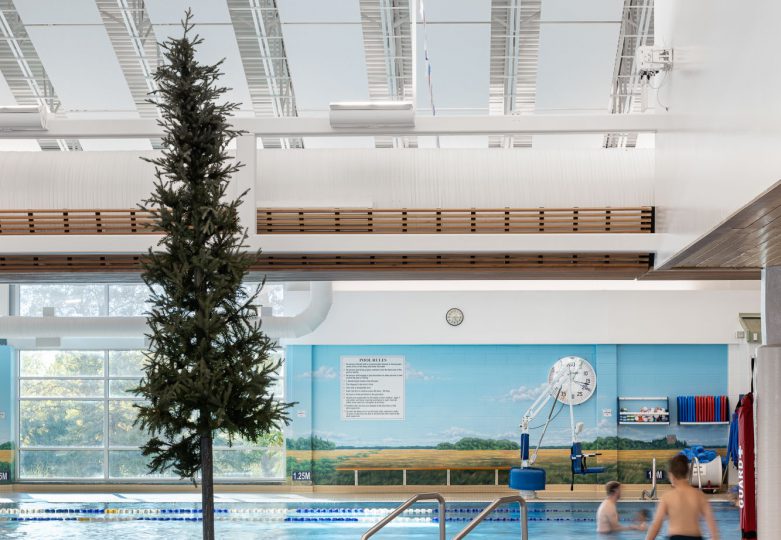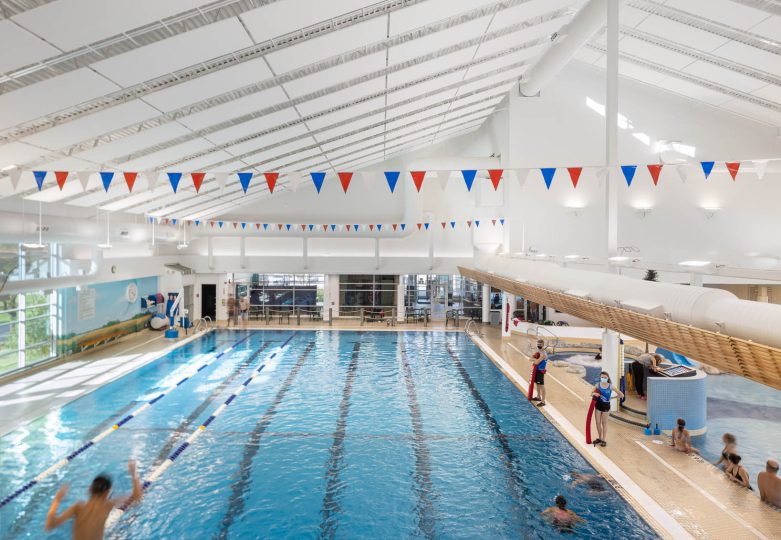 Steinbach Aquatic Centre & SAC Renovations
Project Profile:

Client: City of Steinbach
Building Area: 25,000 ft²
Construction Completion: 2002 (original building), 2020 (renovation)
Construction Cost: $6.8M (original building) + $1.2M (renovation)

Consultant Team:

Architectural: Verne Reimer Architecture Incorporated
Structural Engineers: Lavergne Draward & Associates Inc.
Mechanical Engineers: SMS Engineering Ltd.
Electrical Engineers: SMS Engineering Ltd.
Acoustics: RWDI
General Contractor: Ernst Hansch Construction Ltd.
Jeff Penner was the project architect on the original facility while working for GBR. The facility includes a family leisure pool with zero beach entry, a 6 lane 25m completive pool tank, waterslides, swirl pool, sauna, renovated outdoor swimming pool, multipurpose room, public viewing area and lounges, outdoor sun deck, and splash park.
The design comprised state-of-the art pool treatment, dehumidification system, and HVAC systems. The high performance building envelope was designed to be energy efficient while allowing daylight and views to the pastoral site context.
The City of Steinbach commissioned Verne Reimer Architecture to design and prepare a report for proposed renovations to the pool area of the Steinbach Aquatic Centre. The SAC, originally designed by Jeff Penner, has proven to be a very busy destination for many in the region.
The project involved a new acoustic panel system for the pool area ceiling area, indirect lighting through a new LED lighting system to be mounted to columns in centre of pool area and LED Indirect lighting at perimeter of pool tanks. It also required a revised location of the Mechanical Return Air system in pool area in order to improve the indoor air quality and reduce chloramines.
The design solution is centered on an innovative and elegant above deck chase that brings together these systems.
© VERNE REIMER ARCHITECTURE
INCORPORATED