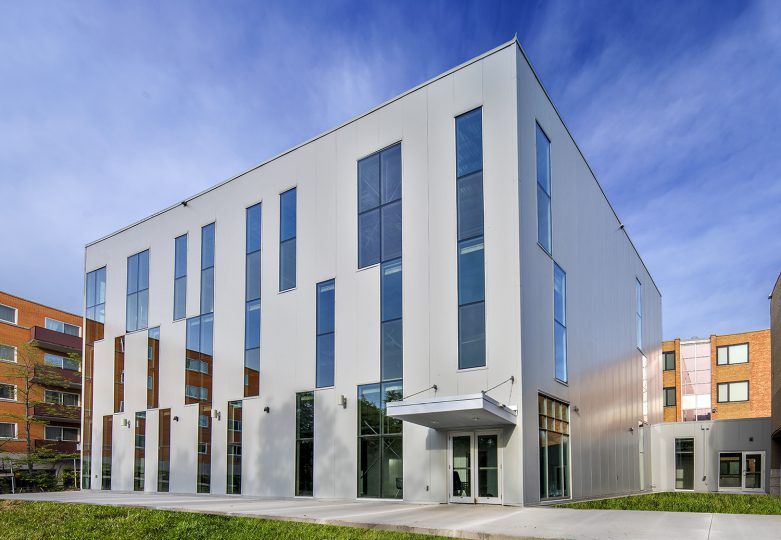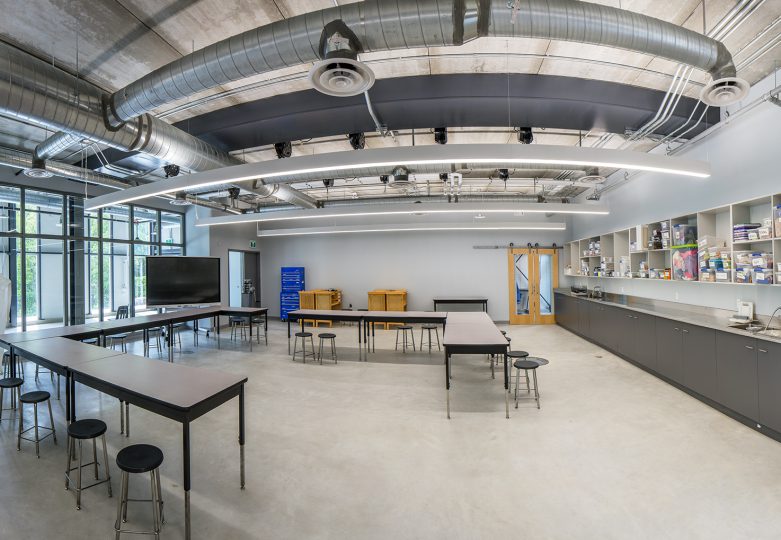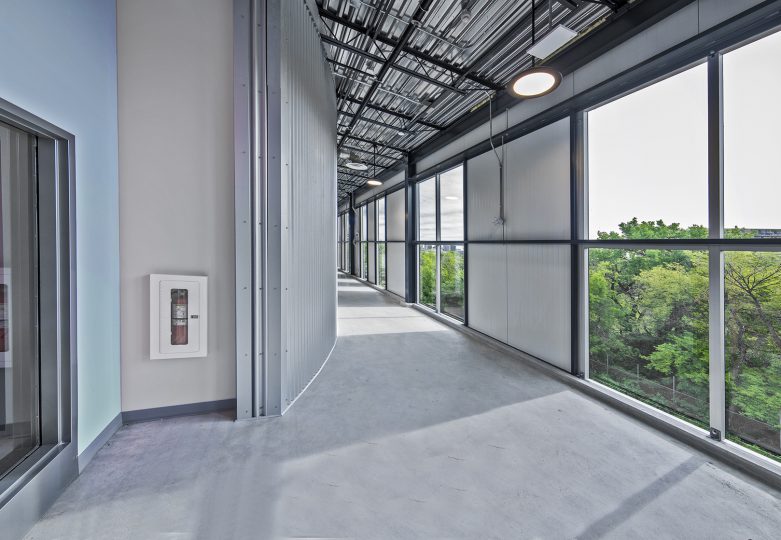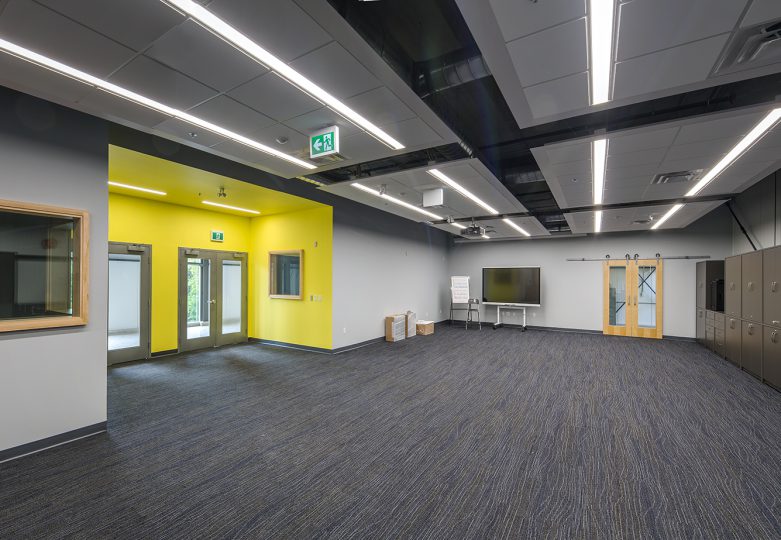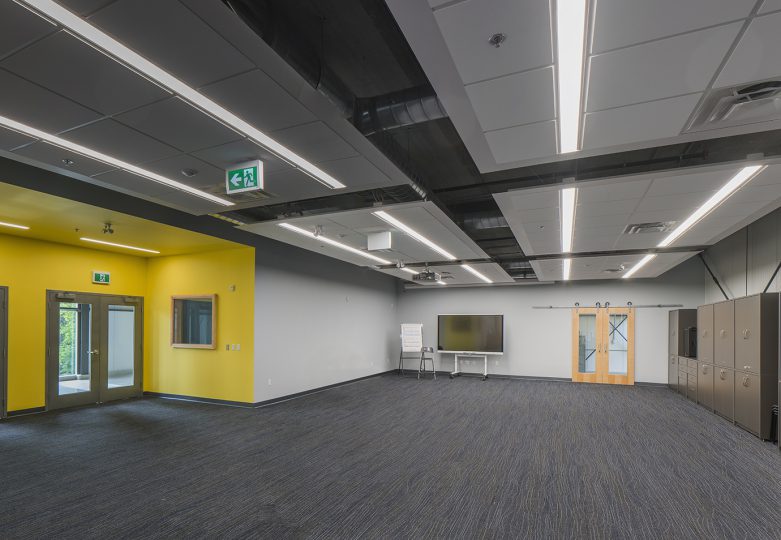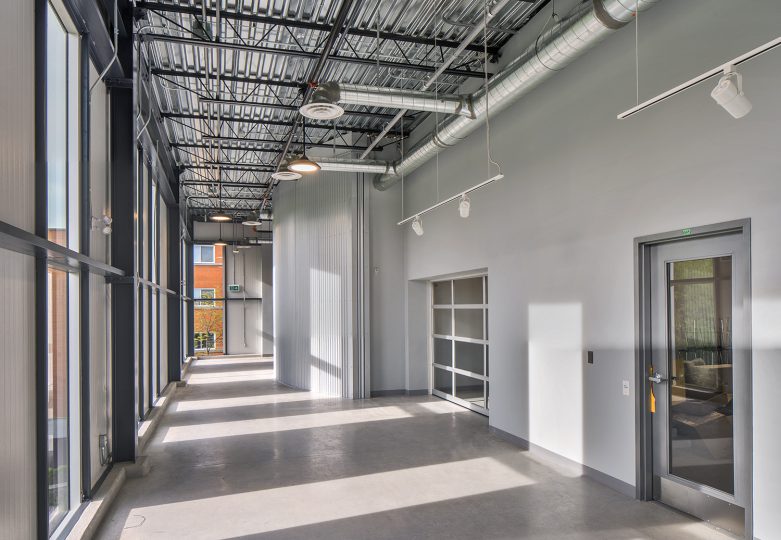 Balmoral Hall School Centre for Art & Design
Project Profile:

Client: Balmoral Hall School
Total Building Area: 1590 m²
Construction Completion: 2019
Construction Cost: $6.0M

Consultant Team:

Architectural: Verne Reimer Architecture Incorporated
Civil Engineers: Sison Blackburn Consulting Inc.
Structural Engineers: Crosier Kilgour & Partners Ltd.
Mechanical Engineers: HDK Consultants Incorporated
Electrical Engineers: HDK Consultants Incorporated
Landscape Architects: Verne Reimer Architecture Incorporated
Interior Designers: Verne Reimer Architecture Incorporated
General Contractor: M Builds (formerly Manshield Construction)

Balmoral Hall School, which will serve as a center for arts and design. VRA services included the concept design stage through to construction.
The new three level addition is connected to the existing facility and integrated into the school campus. The first level features in a visual art studio, ceramic studio, and jewelry crafting lab. The second level provides spaces for music practice complete with recording studio. The third level encompasses a dance studio and innovation laboratory. The main program areas are organized along an open gallery area which allows for space for informal teaching, exhibition and lounge.
The exterior design of the facility utilizes insulated metal panels for a contemporary appearance complete with a metallic silver finish to reflect the STEM (science, technology, engineering, and mathematics) focus of the school. The windows on the east elevation allow for a grand view to the riverbank while maximizing daylight into the gallery learning areas.
The raw interior finishes, together with the exposed structural framing and exposed building systems, provides an industrial aesthetic that celebrates the functionality of the spaces and building components.
The challenges for this project were two-fold: The School had a fixed budget with no room for added costs during construction and a need to have the addition completed for the start of the school year. In order to expedite schedule, VRA issued 4 separate permit and construction packages. This required careful coordination with the consultant team and the construction manager in order to be sure the work was properly coordinated. VRA also monitored the construction frequently in order to problem solve in real time and avoid construction delays. VRA worked closely with the Construction Manager and the Owner to ensure that the materials, assemblies, and systems met budget requirements before construction started.
© VERNE REIMER ARCHITECTURE
INCORPORATED