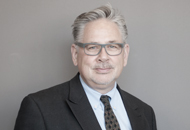 08 06 2015
VERNE REIMER DESIGNATED VICE PRESIDENT OF THE MANITOBA ASSOCIATION OF ARCHITECTS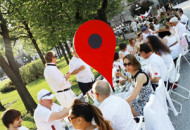 05 23 2015
Table for 1201
Verne Reimer Architecture welcomed the opportunity to participate again in the Table for 1201 event in Winnipeg. The event occurred at the Manitoba Legislature and it turned out to be a spectacular evening. The occasion was another opportunity for us and others to engage in the important conversation about the value of architecture and design in enhancing our communities, culture and the human experience.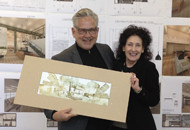 04 10 2015
Faculty of Architecture Studio Reviews
Verne participated once again as an invited guest critic of Associate Professor Nancy Maruca's Second Year Interior Design student final design presentations at the University of Manitoba. Over the past number of years, the Verne Reimer Architecture space and its "sister" raw and undeveloped space has been used as the basis for a key, year-end project for the Interior Design program. The design work presented by the students was again exceptional and demonstrated a high level of skill and creativity. Verne Reimer Architecture would like to thank the studio group for the beautiful art piece that was generously gifted, and is now on display in our office.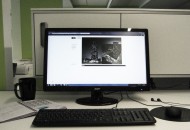 03 03 2015
VRA WEBSITE LAUNCH
The Verne Reimer Architecture website is launched.